Static Slide
Laxmipati Group of Institutions Bhopal
Static Slide
Laxmipati Group of Institutions Bhopal
Laxmipati Institute of Science and Technology
Laxmipati Institute of Science and Technology, Bhopal is a renowned institute that has carved a niche for itself in the field of technical and management education in a very short span of time, Since its inception in 2007. LIST is an ISO 9001:2008 certified technical institution affiliated to RGPV, Bhopal.
The college has made its presence felt in the technical horizon of the state. The College is located on the Khajuri Kalan, Raisen Road, Bhopal, (M.P.). The serene atmosphere available here offers the students optimum opportunity to concentrate on studies. Priority is given through routine curricular programmes towards improvement of practical knowledge. The lush green wide spread campus of the college accommodates the college Administrative building, Central library, Academic Blocks, Internet Labs, Instrumentation Labs, Canteen, Playground, Gymnasium, Guest House etc.
In addition to this medical facilities, transportation facilities and adequate hostel facilities for both boys and girls are available.
The institute has over a short span of time acquired and developed impressive infrastructure, expertise and resources for imparting high quality engineering education.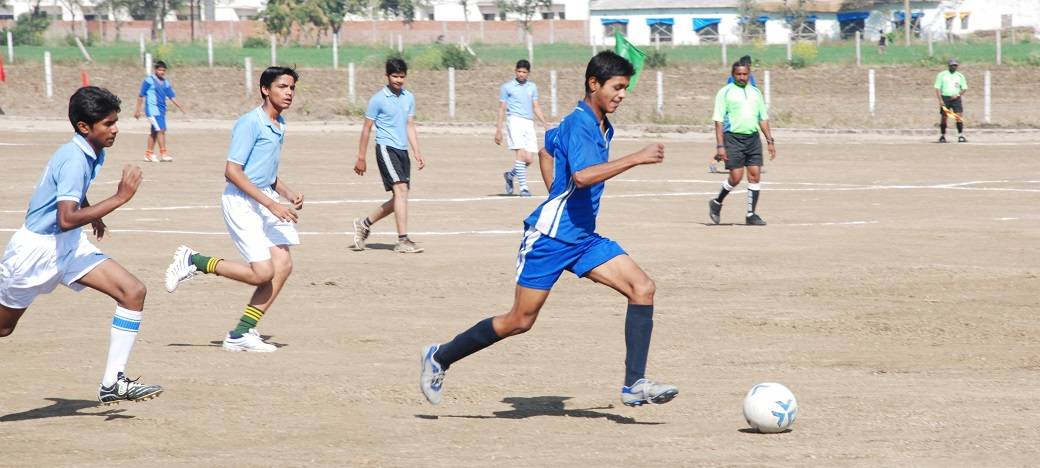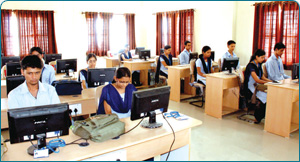 Laxmipati group of institution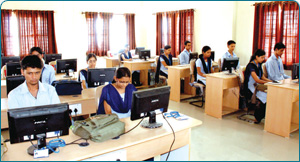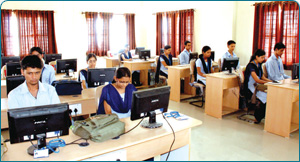 Laxmipati Institute of Proffesional Studies